Societal commitment
Mobilized since its creation for a dynamic and voluntary social policy, Azura created in 2015 a non-profit association. The Azura Association is 85% funded by the Azura Group, and 15% through partnerships with some of our clients.
Azura targeted 3 key intervention themes in the communities from which its employees come, and supports the actions of associations working on these themes.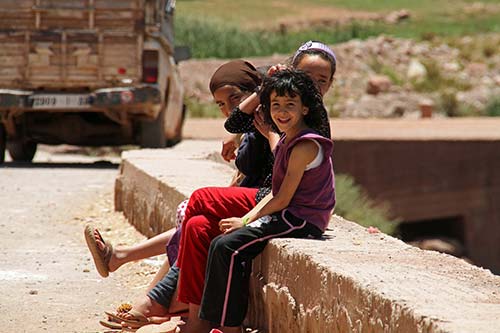 education
Each year, more than 250 young Moroccans leave school prematurely, due to a lack of means of transport or sufficient reception sites: Azura participates in Morocco's national policy in favor of education by contributing financially to educational projects. construction of schools; since 000, seven primary schools have been built in conjunction with local NGOs and the Ministry of Education. The Azura group also promotes access to education for young girls through the construction of boarding schools (2014 sites created in 3 years), which allow them to continue their schooling in college and high school far from their village, and offers best bachelors a scholarship to finance their higher education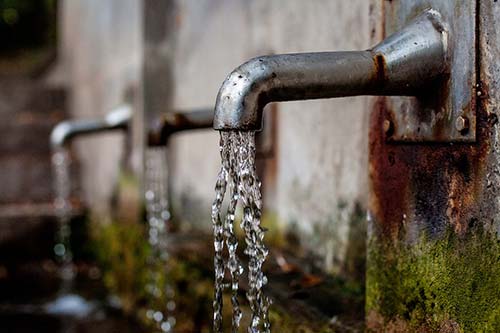 Environmental protection
In some Moroccan villages, Azura finances projects for the supply of drinking water.
The Azura Association also promotes solidarity actions within the company, with the aim of engaging and mobilizing employees through support projects at the local level.
In 2019, Azura has set up a solidarity fund, called "Hand in the Hand". This fund is managed by committees of employees who choose social projects to finance locally. 6 projects have been selected in Morocco and 3 on the Perpignan site.
Implementing responsible actions for disadvantaged people
In partnership with the Albert Heijn Foundation, Azura financed the construction of the largest educational-para-medical center for disabled children and adults in southern Morocco.