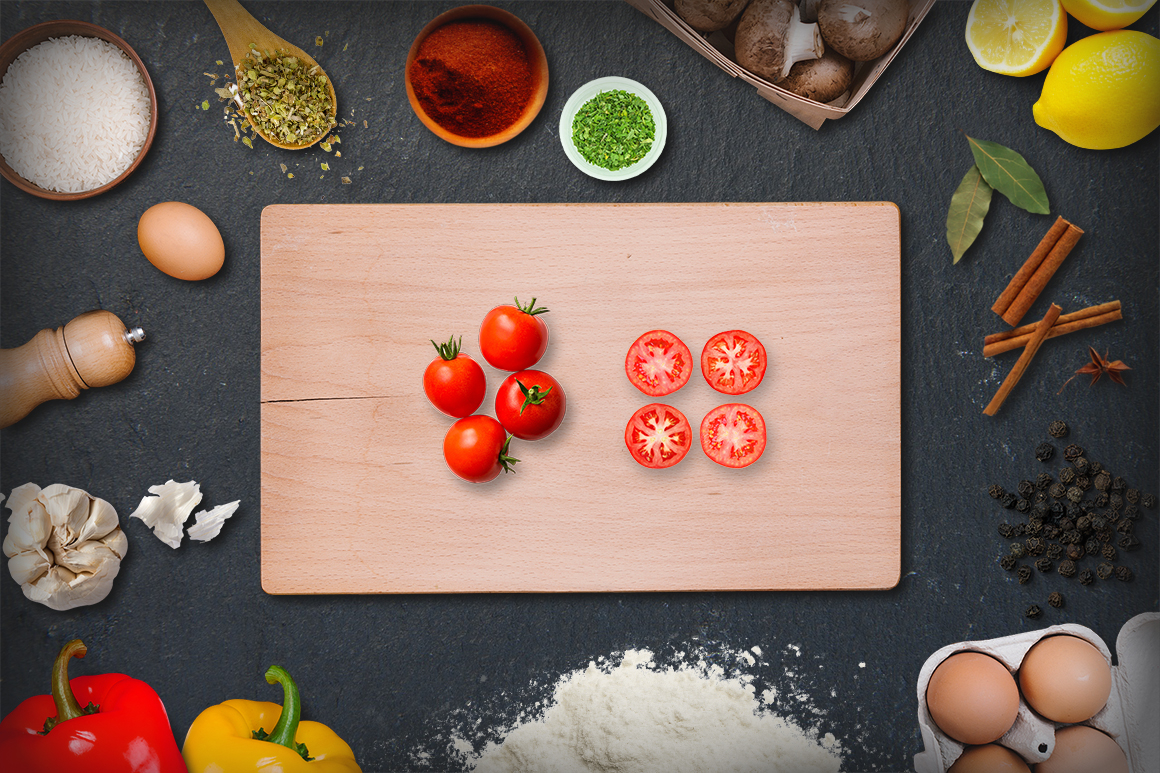 Small round and tasty Eline tomato
These medium-sized tomatoes (size 5cm) are just as tasty raw as cooked.
Their taste is intense, and present a good balance sugar / acidity.
You will soon find the Eline Tomatoes at the point of sale, in 250 g cardboard boxes and recyclable plastic film, in store from November 2019.