Our Know-How

Optimizing Our Supply Chain
Optimizing Our Supply Chain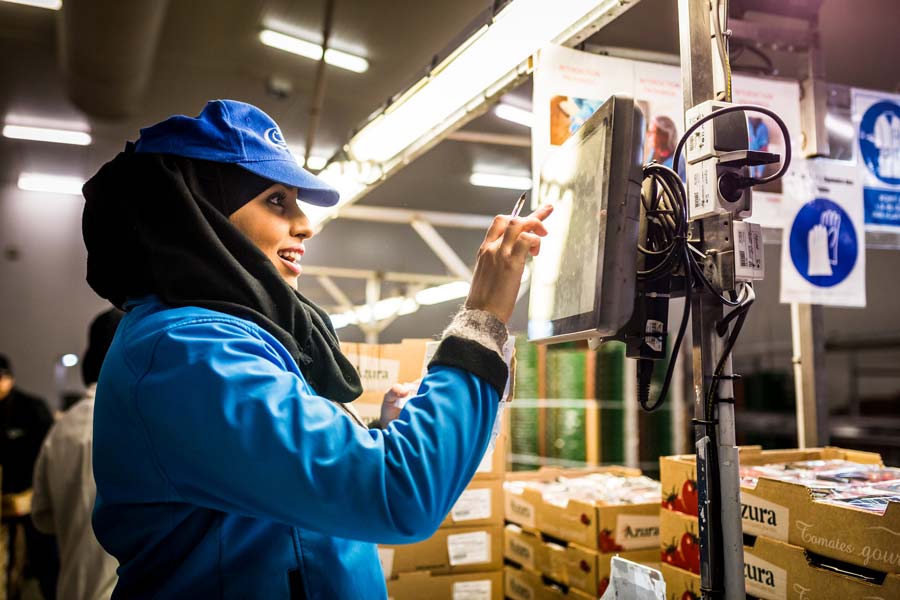 Azura's logistics platform is located in the Grand Saint-Charles area in Perpignan (France), a Mecca for international trade in fruits and vegetables (two other platforms exist in the United Kingdom and Germany).
In Perpignan, an ERP computer system helps with the preparation of orders, stock management, and allows complete traceability of products from our production farms to our customers.
Did you know ?
ERP is the acronym for "Enterprise Resource Planning".
ERP is a "software package" (a word resulting from the contraction of Product + Software) which allows to manage all the operational processes of a company by integrating in the same system several functions such as the management of orders, stocks, payroll, accounting, trade, etc.
In other words, an ERP is the "backbone" of a company's information system.