Azura's 100% Carbon Neutral Seal
Azura's 100% Carbon Neutral Seal
The guarantee of carbon neutrality on the entire production of tomatoes, herbs, and flowers
As of December 2020, the Azura Group, tomato producer and supplier to the mass market, has become 100% carbon neutral. From production (tomatoes, aromatic herbs, edible flowers) to support functions, nearly 192,000t CO2e will be offset each year, through the support of two projects: the construction of a wind farm in Morocco and the sustainable production of Brazil nuts in the Amazonian forest in Peru.
Key Figures
100%: All CO2 emissions from Azura's tomatoes, herbs, and flowers are subject to a reduction or compensation program each year.
20%: This is the amount of CO2 emissions Azura has reduced since 2010.
2: These are the projects supported by Azura as part of its overall CO2 emissions offset program.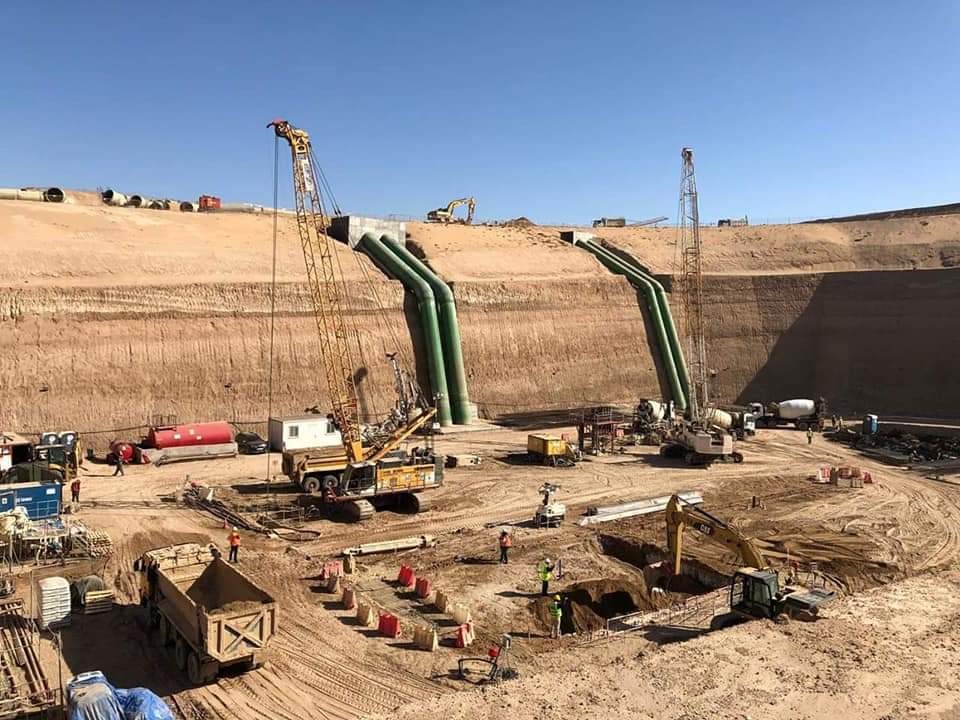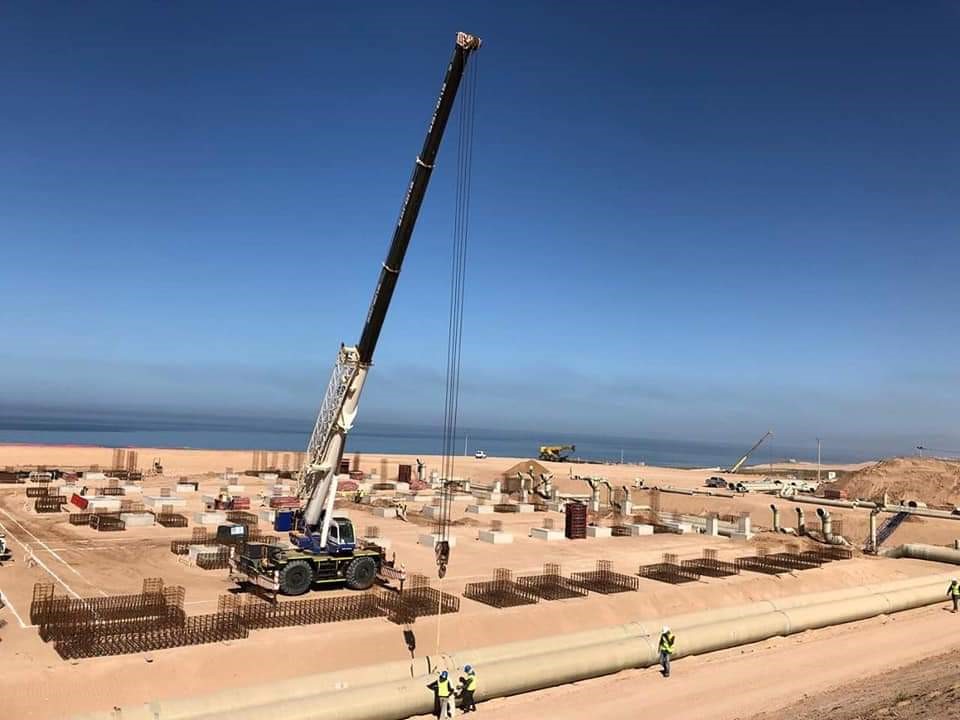 Glossary
Carbon Neutral
The term "carbon neutral" refers to the fact of reducing to zero the CO2 emissions of a product or a company by one of the two mechanisms: reduction or compensation.
Corporate Carbon Footprint
A company's carbon footprint is the result of its carbon balance sheet. The emissions taken into account are divided into three categories: emissions controlled or generated directly by the company, through the purchase of energy or through indirect emissions upstream and downstream (raw materials, logistics, disposal, employee transportation, etc.).
CO2 Equivalents
Each greenhouse gas has a different impact on global warming and can remain in the atmosphere for different lengths of time. Therefore, for ease of comparison, they have been converted into "CO2 equivalents". This means that when talking about CO2 equivalents (CO2e), all of the following gases defined in the Kyoto Protocol are taken into account: carbon dioxide (CO2), methane (CH4), nitrous oxide ("laughing gas", N2O), fluorocarbons (H-FKW/HFC), perfluorinated hydrocarbons (FKW/PFC), sulfur hexafluoride (SF6) and nitrogen trifluoride (NF3).
Carbon Offset Projects
Carbon offset projects help eliminate or prevent greenhouse gases from entering or remaining in the atmosphere. This is achieved through initiatives such as forest protection, afforestation or the use of renewable energy. Carbon offsetting projects also contribute to sustainable development by ensuring the supply of drinking water, or developing local infrastructure that creates employment opportunities for local communities and helps preserve biodiversity. To be considered as a carbon offset participant, projects must meet the following criteria: additionality, exclusion of double counting, permanence and regular verification by an independent third party.
Sustainable Development Goals (SDGs)
Sustainable Development Goals refer to the 17 objectives established by the member states of the United Nations and which are brought together in Agenda 2030. This agenda was adopted by the UN in September 2015 and it defines targets to be achieved by 2030. There are 169 targets common to all the countries involved. These goals are a response to the five key elements/ aka the "5Ps": People, Prosperity, Planet, Peace, and Partnerships.