Baby Plum Tomato certified Pesticide Residue Free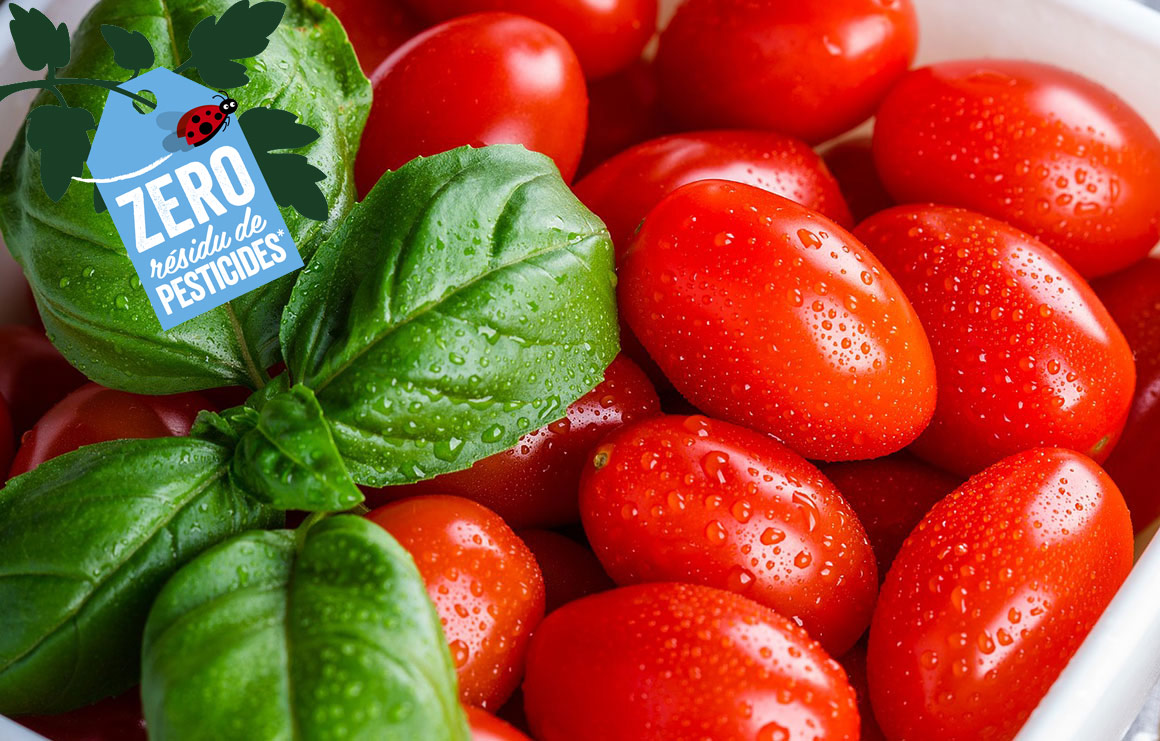 After 3 years of work by our Quality and Production teams, the Azura group, leader in the tomato market, presents in 2019 a new range of baby plum tomatoes cetified "Pesticide Residue Free".
This Pesticide Residue Free approach applied to one of our flagship products reinforces the good practices implemented in our production farms, i.e. the choice of tomato varieties that are more resistant to pests, the use of natural pesticides whenever possible, but also integrated pest management, which consists of introducing insects that are enemies of our pests, into our greenhouses to promote natural defense.
To talk about a "trace of residue" on a tomato, it is necessary to be able to identify at least one sign of residual active ingredient - or a product derived from this active ingredient - using the exisitng detection instruments in the European Union.
Conversely, the term "absence of pesticide residue" is used when the analyses show percentages below the Limit of Quantification. This Quantification Limit is the lowest concentration that is technically and reliably identifiable, i.e. 0.01 mg/kg."
Take note! The term "Pesticide Residue Free" should not be confused with MRLs (Maximum Residue Limits).
MRLs are the upper levels of pesticide residue legally permitted in the European Union "in" or "on" food. These MRLs are based on good agricultural practice & on minimum consumer exposure in order to protect the most vulnerable (e.g. children).
In all cases, MRLs are established so that the quantities of residues that an individual is likely to find daily in their diet are in no way toxic, either in the short or long term. There is thus a specific MRL for each "Active substance of pesticide / Commodity" pair (whether a fruit, vegetable or cereal).
For fruit and vegetables, the MRL is based on products that are neither washed or peeled (*).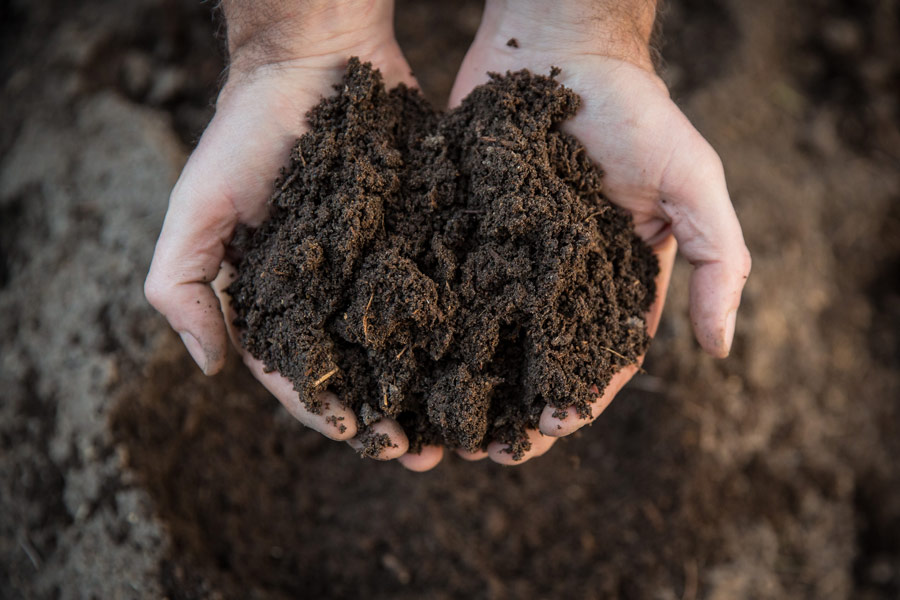 What is the impact of Azura's Zero Pesticide Residue policy?
The production of Azura's "Pesticide Residue Free" baby plum tomatoes needed a higher level of requirements than just compliance with MRLs on each of the production farms where our tomatoes are grown.
The conformity of this claim on the Azura Baby Plum Tomato is certified by regular analyses confirming the absence of Pesticide Residues on our products, carried out by 2 independent and COFRAC-certified firms.
(*) Sources: European Food Safety Agency (EFSA) and French Agency for Food, Environmental and Occupational Health & Safety (ANSES)"