Our commitments

Our environmental approach
Our environmental approach
It is based on scientific studies that have allowed us to focus our action on 3 major points :
Reducing our carbon footprint
Thanks to the reduction of our plastic consumption and the optimization of our supply-chain. Here are some examples of the progress made:
Decrease in the consumption of plastic packaging used: in one year - 43,6T of plastic on the production of 3 major references of the company.
Modification of the formats and thicknesses of cartons: with equal number of trucks, we transport up to 50% more tomatoes, with - 20% of cardboard used
100% of tomato packaging is recyclable
Responsible water consumption in our greenhouses
We are participating in a seawater desalination project, and working to optimize the drip on our crops. Our R & D team is also working on new technologies to better store and facilitate water absorption for our tomato plants.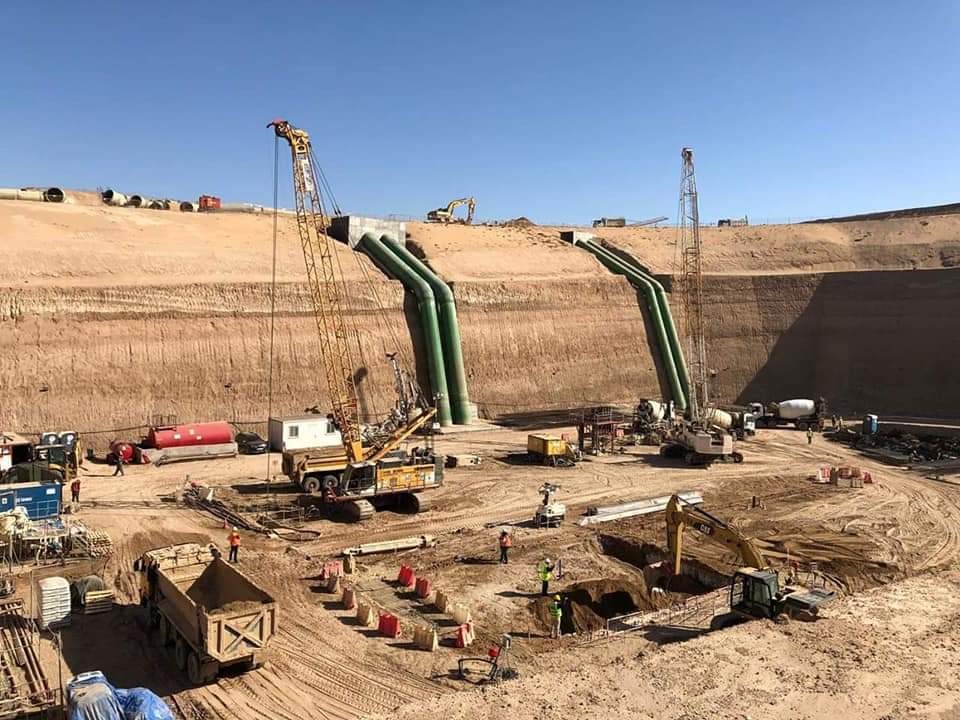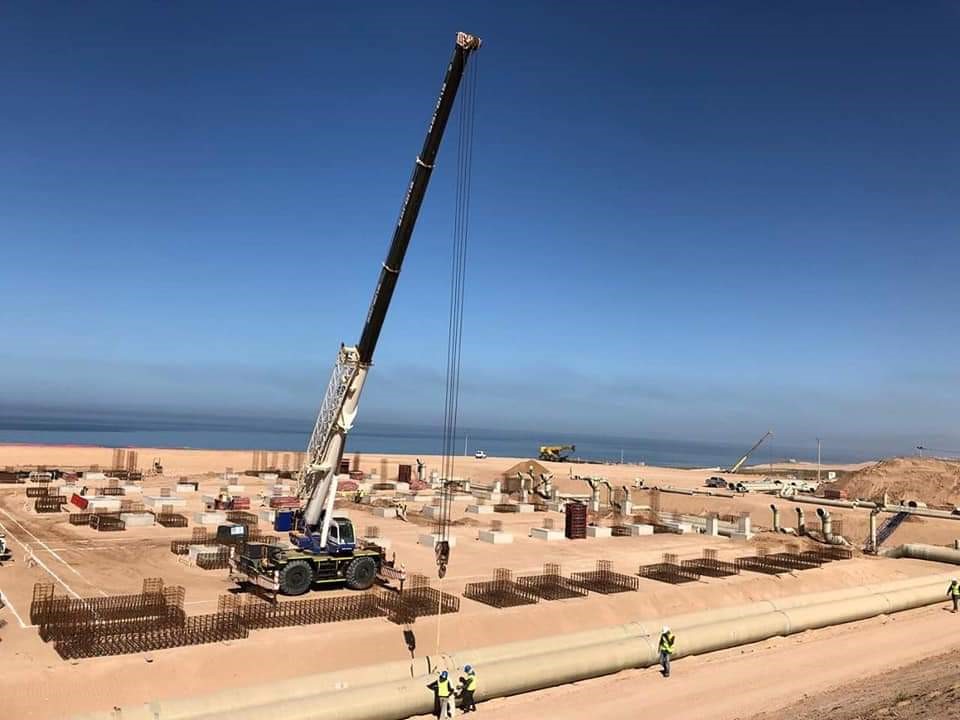 Waste recovery
We work with a circular economy goal to recycle green waste into compost, enrich the soil and improve production; management of non-organic waste by a specialized and certified external company, which manages their destruction in a transparent manner in compliance with environmental standards.
Life cycle studies of a tomato Azura (thus its environmental impact) confirm that while integrating transport to our logistics platforms in Europe, heating greenhouses via the natural heat of the sun allows us to significantly reduce our greenhouse gas emissions.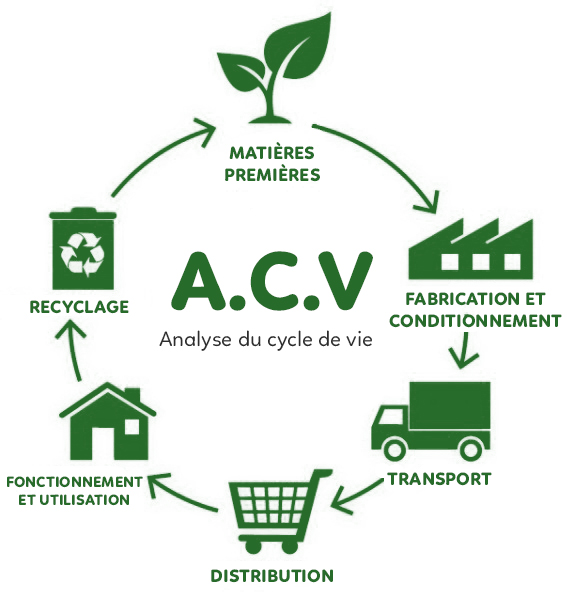 Did you know?
Life Cycle Assessment (LCA) is an ISO standard quality approach at the international level, which makes it a powerful and recognized tool.
A LCA is based on several criteria for analyzing incoming and outgoing flows. We call "flow" everything that goes into the manufacture of the product and everything that comes out in terms of pollution.
Ex of incoming flows: materials and energy: iron resources, water, oil, gas.
Ex outflows: waste, gaseous emissions, rejected liquid, etc.
Beyond the production sites, the company also intervenes daily to reduce its impact on the environment: daily recycling of paper in offices, removal of plastic cups: in 1 year, near 43 200 plastic cups have been saved on the only site of Perpignan ...