The group

A family group and ambitious
An ambitious family group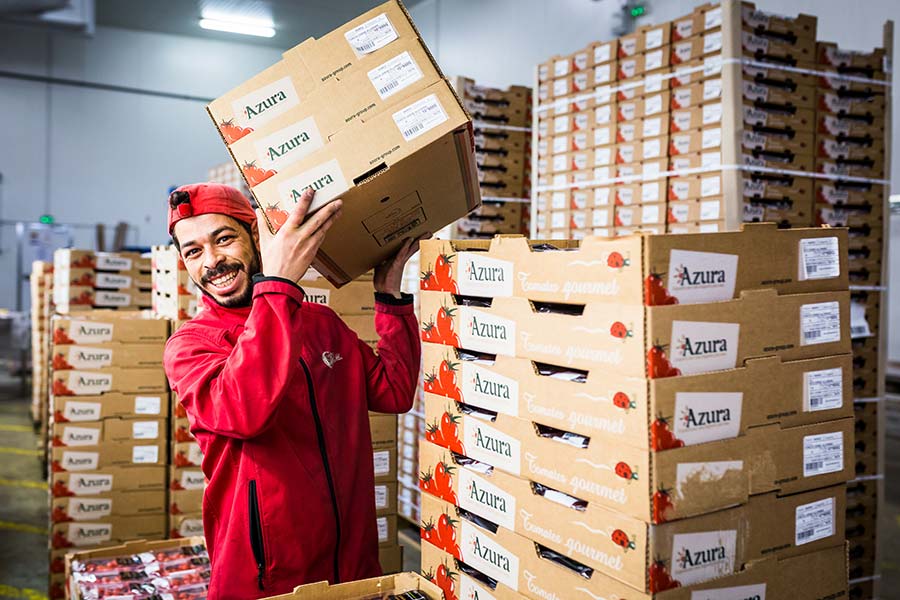 Proud of its identity, Azura is a family group of Franco-Moroccan origin created in 1988 and specialized in the fruit and vegetable sector.
In 30 years, AZURA has become one of the largest private tomato producers in the world with 10 employees, 750 production sites and nearly 46 hectares of tomato crops.
The group's strategy is based on respect for the environment, commitment to a social approach, food safety and the integration of different businesses: R & D, Quality, Production, Packaging, Logistics and Marketing. This sector approach allows Azura to continuously master and improve the quality of products and services provided to its customers.
Our daily goal:excellence serving our customers, consumers and distributors. 100% of our production is marketed to the main retailers in Europe.